Since 2006, Cazateatro has worked to strengthen relationships between the English and Spanish-Speaking communities through transformative Latinx theatre, multicultural youth arts experiences, and community engagement.
In 2006, Giovana Lopez, Founder, gathered a group of people interested in learning and doing theatre and she called the group Cazateatro Independent Theatre.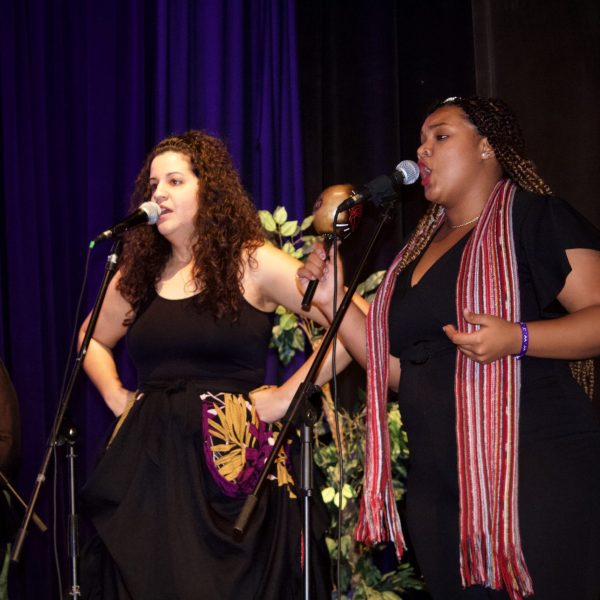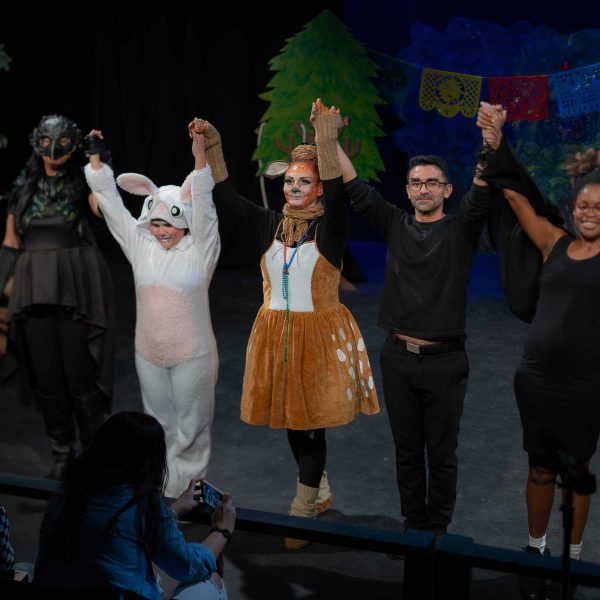 In 2009, the group entered a stage of inactivity due to lack of participants.
A new adventure begins! A group of women, animated with the same love for theatre join forces. Giovana Lopez, Sandra Figueroa, Laura Alba, Mirna Fernandez and Dorimar Ferrer start gathering weekly under the direction of Monica Sanchez. After evaluating names the group decides to identify the group by the name Cazateatro, but with a variant that would stress inclusiveness. Thus Cazateatro Bilingual Theatre Group.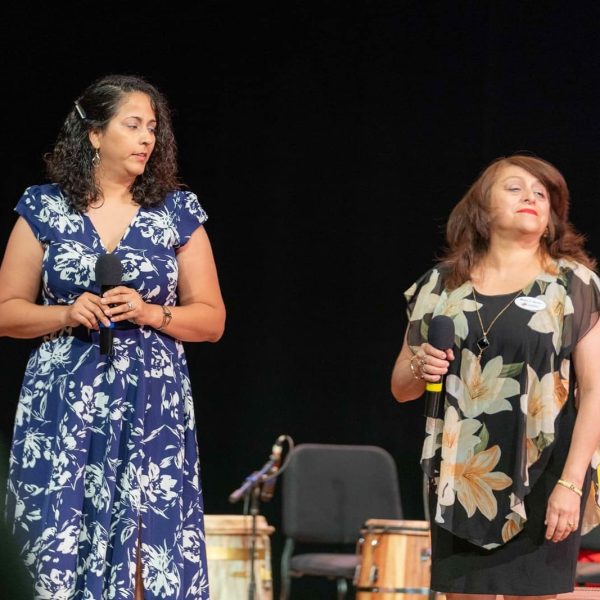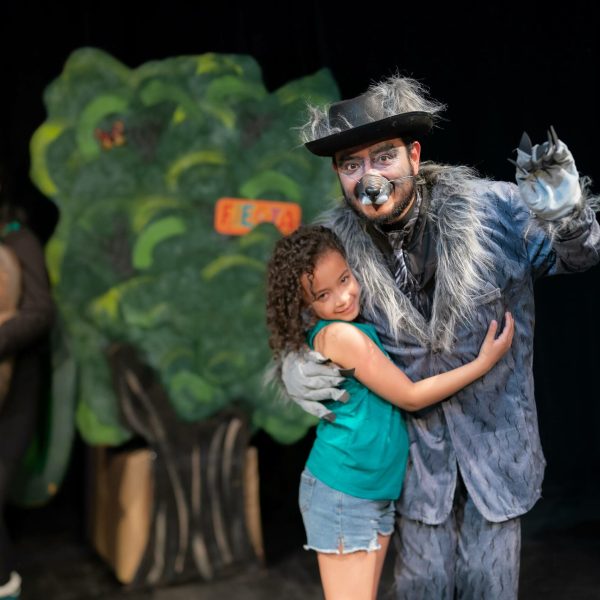 With a new name and a re-energized spirit, Cazateatro Bilingual Theatre Group begins preparations for its first production, "Ramon", written by Sergio Belbel and directed by Monica Sanchez.
Cazateatro obtained status as a 501 (c)(3) non-profit organization.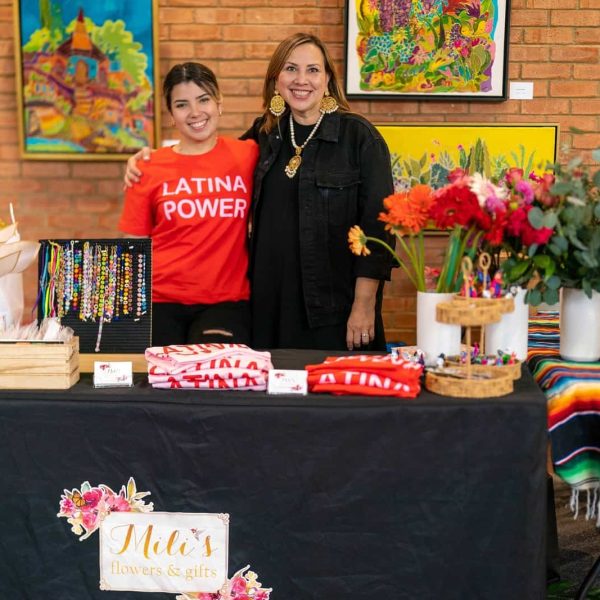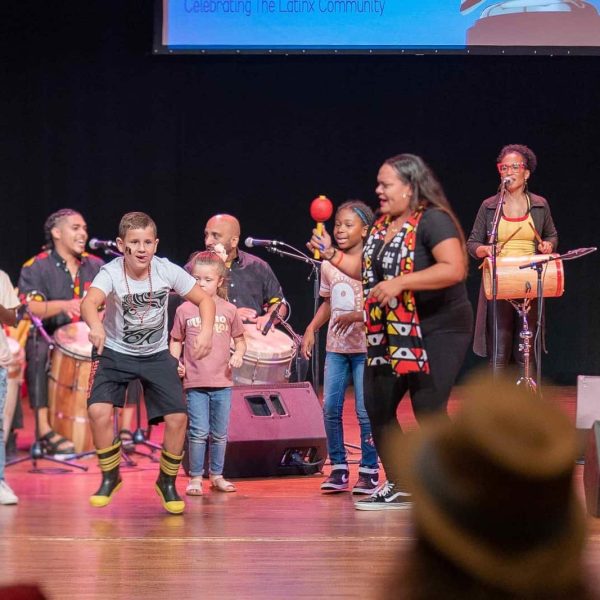 Cazateatro applies to join Evergreen/TheatreWorks family of independent theatre companies and is accepted as a resident company.
Cazateatro produces the first Dia de Los Muertos Parade & Festival in collaboration with Memphis Brooks Museum and Overton Square.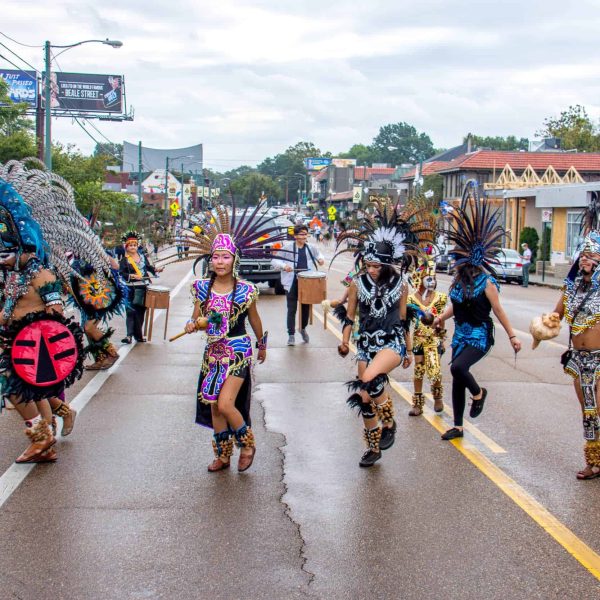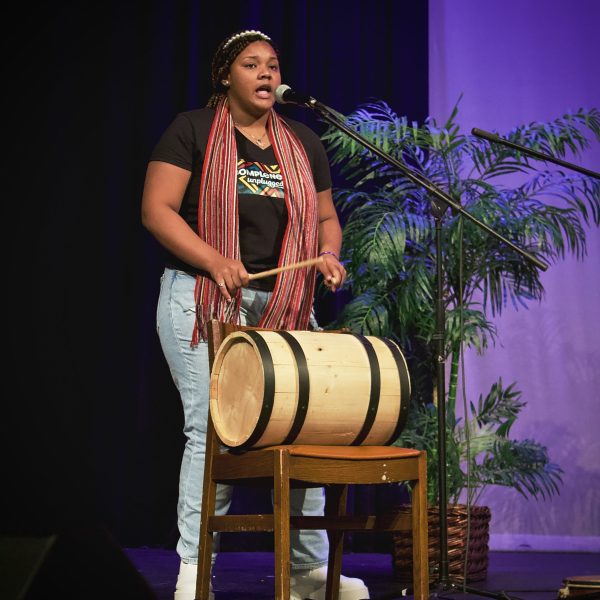 Cazateatro produces the first Afro-LatinoWeek.
Cazateatro produces the first Latin Fest 901at Overton Square.
Cazateatro produces the first Premios Alma Latina/ Latin Soul Awards.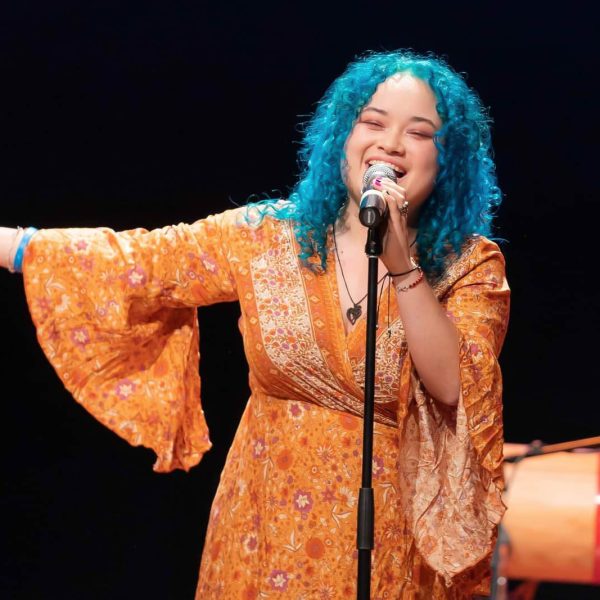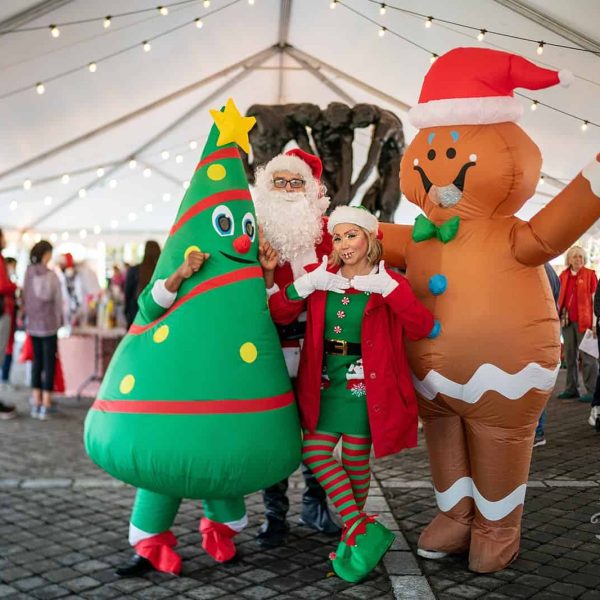 Cazateatro produces the first Christmas Fiesta in collaboration wih Opera Memphis and Dixon Gallery & Gardens
Cazateatro open their educational center and headquarters in Bartlett, TN.