Come to enjoy the Christmas traditions of Latin America and the Caribbean, and learn about parrandas, posadas, piñatas, and more.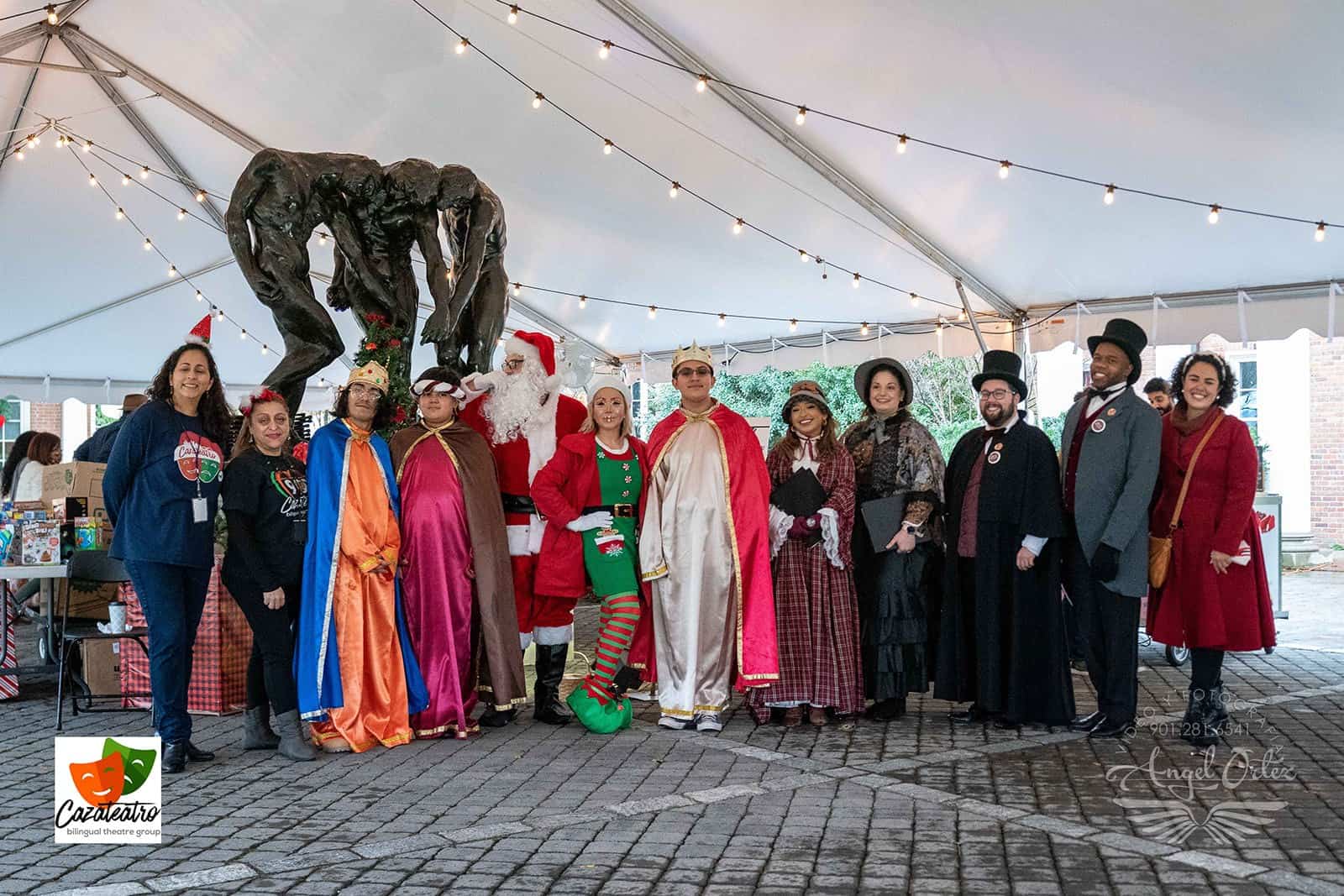 This program celebrates the blending of African and Latin cultures through art like the Bomba and more.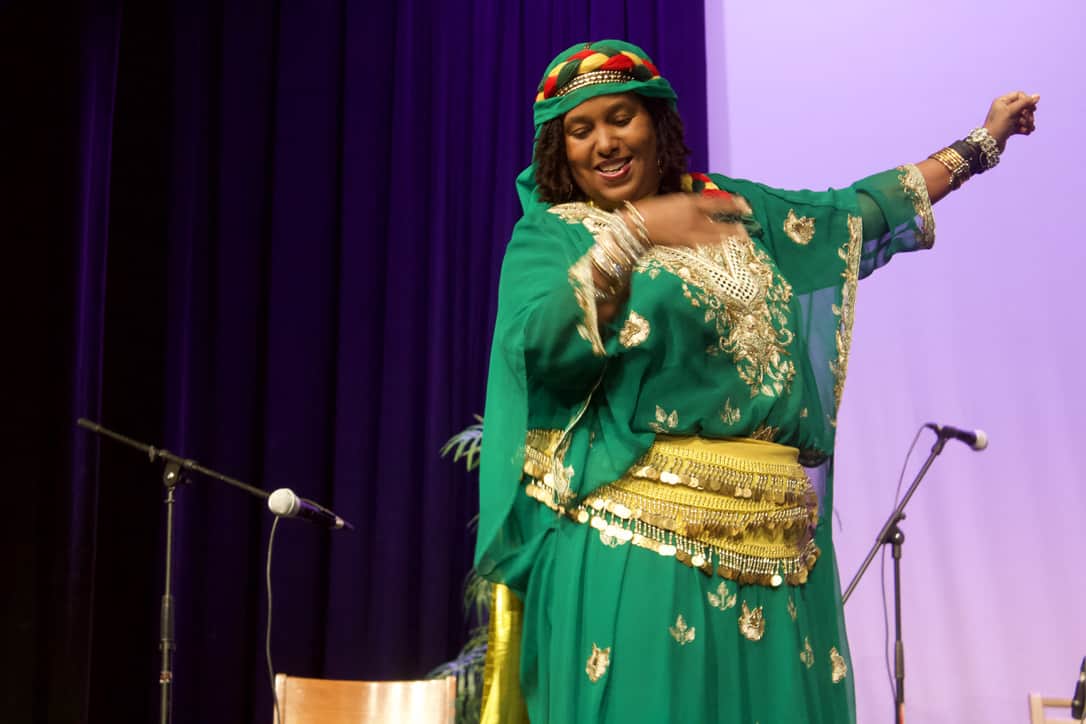 Latin Soul Awards recognizes members of the Latino community and their allies for their achievements, leadership and support in making the Mid South a better place to live.

A celebration of Hispanic and Latino arts and culture, this family-oriented festival features food, live music and entertainment, vendors, and activities for kids.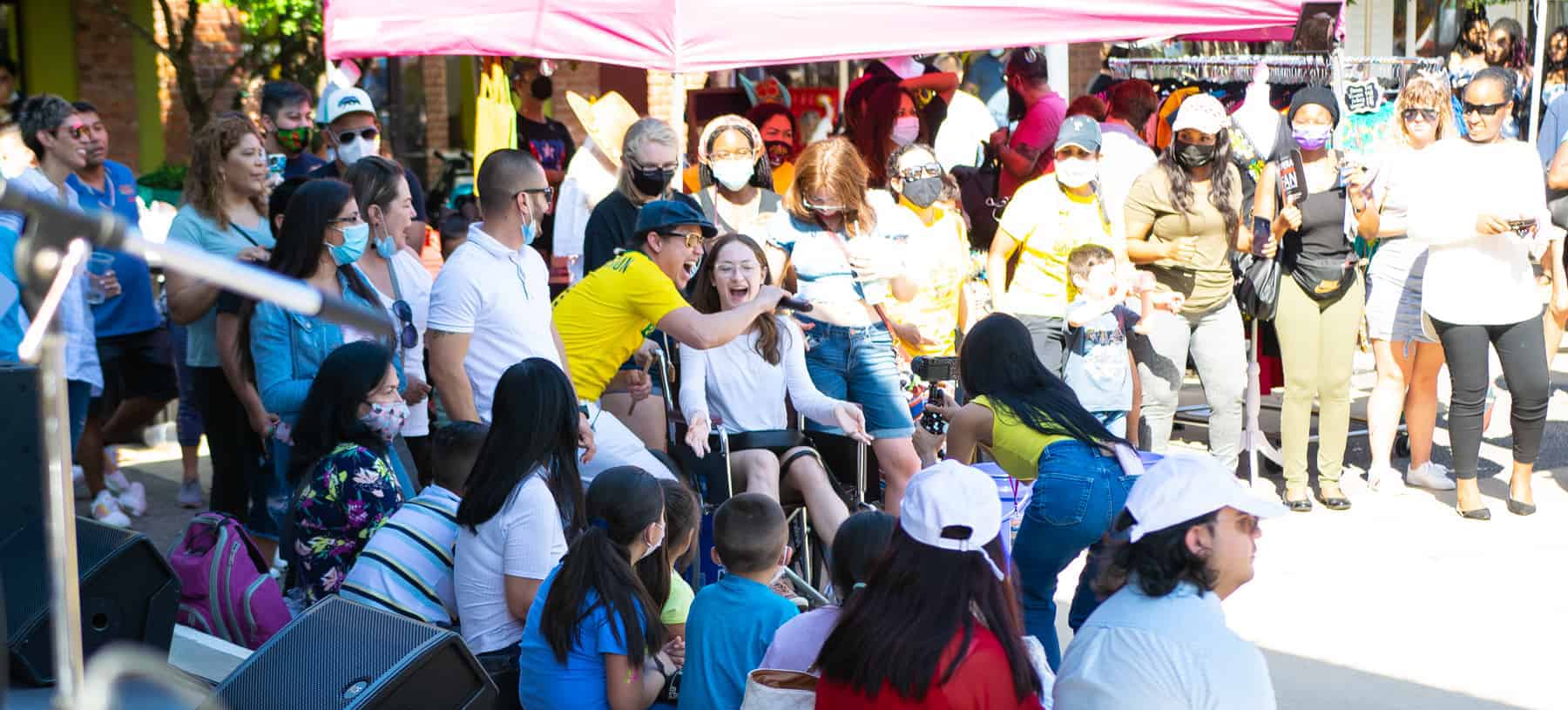 We believe that the more people know about other cultures in our communities, the stronger our community will be.