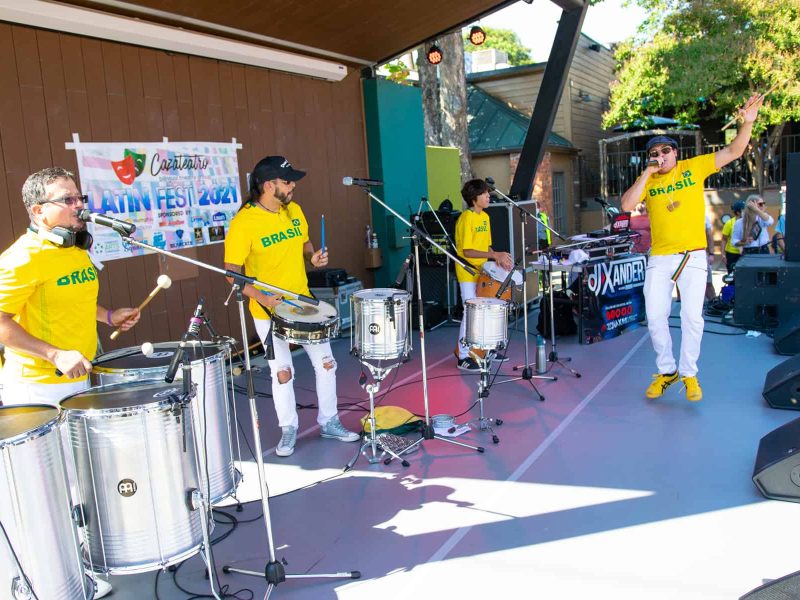 Celebration for the Hispanic Heritage Month
Each year, Cazateatro celebrates Hispanic Heritage Month by producing Latin Fest 901 during the month of September. A celebration of Hispanic and Latino arts and culture, this family-oriented festival features food, live music and entertainment, vendors, and activities for kids.
The experiences included story-times for children, music and dance performances, cooking classes highlighting traditional foods from various Latinx cultures, and more. Festival visitors can visit booths with information on different countries, foods, and traditional arts and crafts. Local musicians and dancers perform for the crowd, teach the traditional steps, and encourage the visitors to join in. The Festival is free and open to the public, while vendors offer food and products for sale.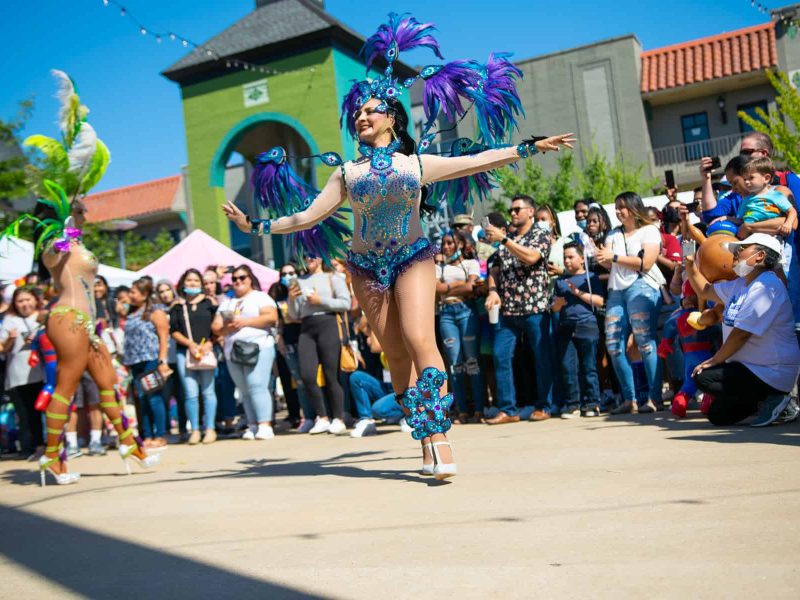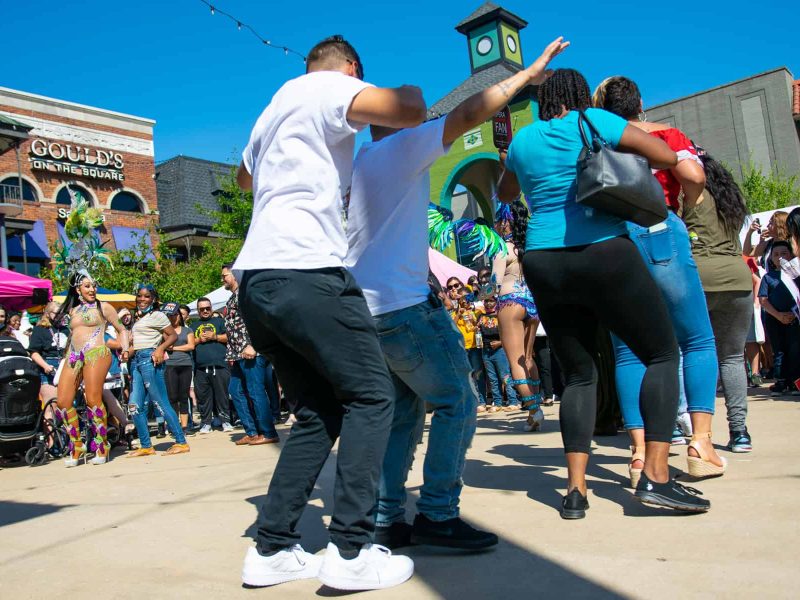 Building a Bridge Between Cultures
The main goal of the event is to inspire people from many different cultures to participate in and learn about Hispanic Culture in order to better promote understanding and respect for diversity. We believe that the more we know about other cultures, the stronger our community will be. The Latin Fest 901 is a perfect opportunity to forward Cazateatro in its mission to create a unifying bridge for our wide-ranging community, stressing the importance of being bilingual and the richness of our diverse cultures.
The Dia de Los Muertos events and workshops are held every year in October.  The times and locations can be found in our event calendar once the event is published. For more information, see our Event Calendar or follow our events on Facebook.